The Year Is 2023 Credit Is Everything
Check Your Creditly Manage It Wisely, You Deserve Better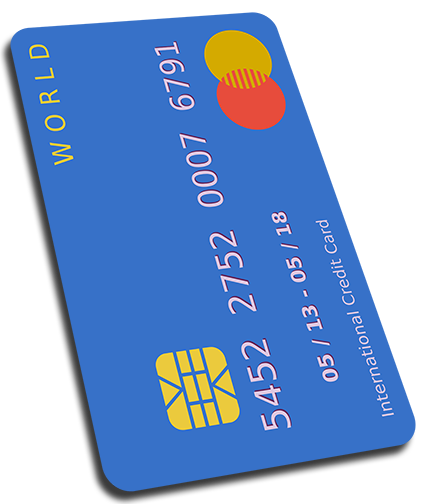 You Are More Than A Credit Score
You Are Creditly
Prove them wrong! Empower yourself with the knowledge to succeed. You can improve your credit, get a loan, and overcome any issue they throw at you.  Step 1 Starts By Learning How Credit Works.
Need Money?  Getting That  Loan is Only a Click Away
Good Credit, Bad Credit, Secured loans, Fast Money Loans, Auto Loans, Home Mortgages, Cash Advances
We take your security seriously
The safety of your data is our top priority. We partner with leading security providers to verify that we are meeting the highest standards.