The Best Secured Credit Cards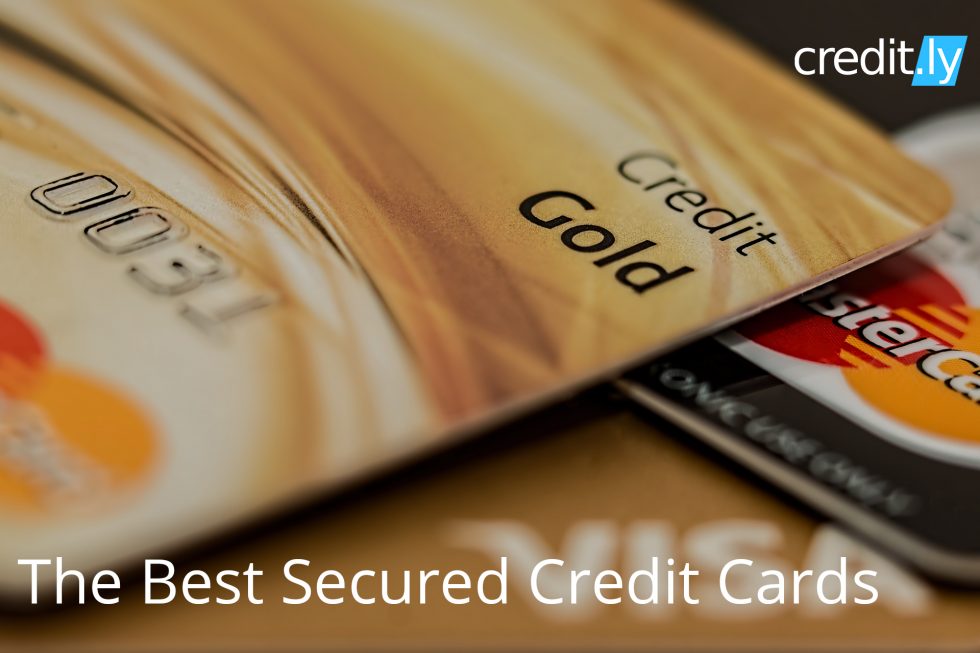 If you are starting your credit journey with no credit, or are trying for a fresh start, secured credit cards may be the best thing for you. The best secured credit cards are those that help build your credit. Because, if you have no credit history, or you have bad credit or poor credit, you probably think it's impossible to get what people think of as a credit card, which is really a traditional unsecured credit card. But, there's a good chance you can get a secured credit card even if you can't get an unsecured card. And with that secured credit card in-hand, you can actually start improving your credit.
Just What Is a Secured Credit Card?
A secured credit card is similar to a typical unsecured card in that:
You have a pre-set credit limit
Secondly you can use your secured card to make purchases
Thirdly you make monthly payments toward your card balance
Fourth, you may or may not pay annual fees
And lastly, you may have a fixed or variable APR
The differences are that with a secured card:
Your credit limit is based on a security deposit that you put pay when you get the card. That deposit might be your total credit limit or it might simply be a deposit.
Unlike a debit card or a prepaid card, a secured credit card issuers usually report your responsible use of the card to all three major credit bureaus. That means that making your payments on time and keeping your credit balances low can help you improve your credit score.
You're likely to pay a higher annual percentage rate (APR) and possibly a higher annual fee
You won't likely find rewards programs or earn rewards with secured cards
After you build or rebuild your credit with a secured card, you may end up qualifying for an unsecured card that better interest rates, no or low annual fee and even rewards once you've had the account for a while and show that you can manage it responsibly.
The Best Secured Credit Cards
No one card is best for everyone, but here are a few of the Credit.ly team's secured credit cards. Which one is best for you depends on your unique needs and situation. Check each card's individual rates and fees, which are available in the cardholder agreement or online, to get all the details.
Learn more at Creditly Free Resource Center and search for topics and articles to help you succeed on your credit journey.